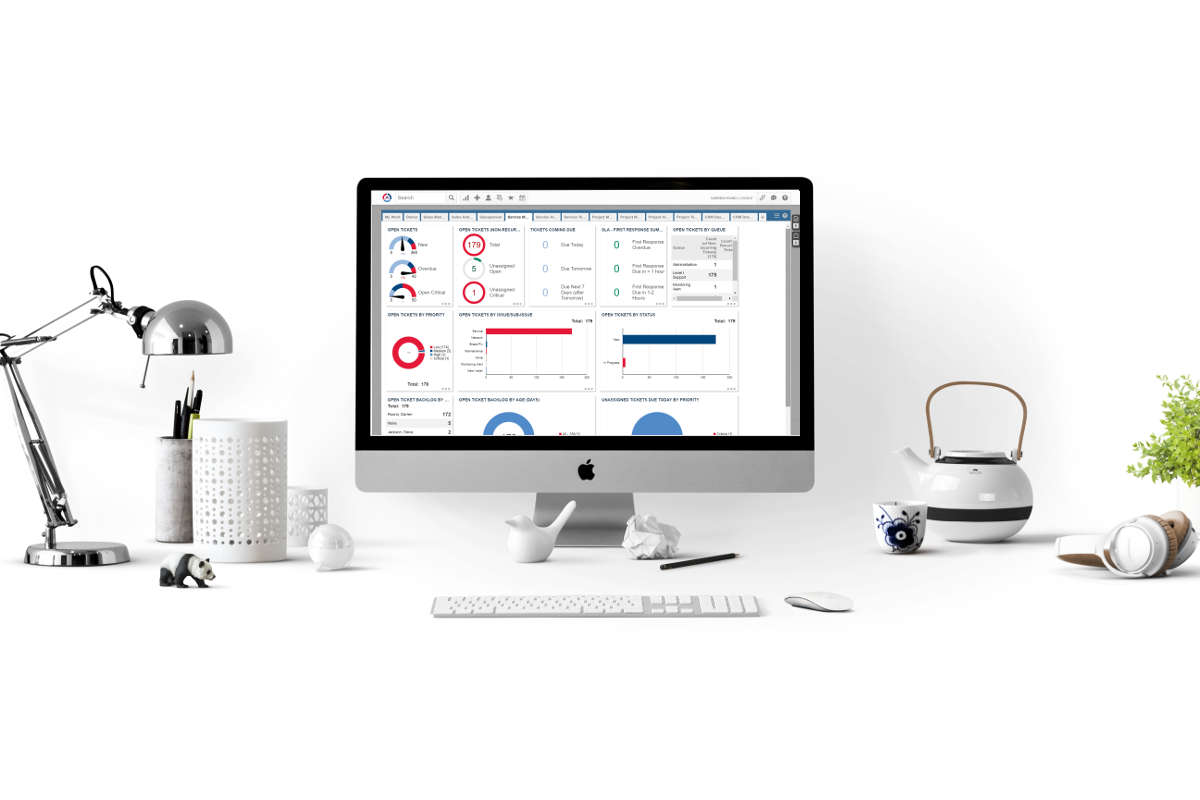 Onsite Autotask PSA Consultancy
Are you looking for help with your Autotask deployment leading up to launch, or need an experienced professional to give you a hand to get under way? Autotask is the leading MSP Operational Support System, it boasts both complex and highly configurable functionality and is the definitive choice to help you support your customers' IT Infrastructure. With that level of customisation available, there is an inevitable level of complexity and sometimes it can be a little overwhelming trying to get your companies data and processes ready for launch or even beyond first base let alone into the rich advanced features the system offers straight after launch.
As a Certified Consulting Partner, we offer on site and remote consultancy and support services in Europe and the USA for companies who need a little help with Autotask and PSA. Darren Round our Founder with 20 years experience as a CEO and more time than most helping companies get on board with Autotask is a fully certified Autotask Consultant and has a proven track record of helping Companies get on board and get up and running as fast as possible. Our company is unique in that we come to you wherever you are and are happy to engage in both short and longer-term support arrangements to ensure your business can draw on all the specialist support it needs. Darren's methodology is to quickly become part of your team, learn how you work and your market. He often works at Board level to drive your project and has a deep understanding of the configuration and settings so is accustomed to rolling up his sleeves and building the configuration and reporting himself.
If you would like to check our availability or discuss how we may be able to help you with your deployment, please use the contact button at the bottom of this page.



Bespoke Internet Software Development
In this connected world, your business needs connected software. Your website is your digital shop window, a 24 hour aperture into your company, your service and often the last place your new customers will visit before deciding to do business with you, so make that last impression count! However, a static website is only a simple advert unless you integrate it into your Operational, Accounts and Business Support Systems to bring forward rich and in context dynamic content. In doing so you will create a more useful, more valuable 24/7 portal into your business and a self-service facility for your customers to do much more than just read information.
Let us talk to you about developing unique and bespoke Internet software applications for your business. We can integrate other parties API's into your website, such as your suppliers ordering system so that you can sell direct from source. We can integrate your Accounts and finance applications into a secure client area on your website so that your customers can pay online and download a statement and so much more. The possibilities are limitless and restricted only by your ability to conceive the next big idea which gives you the edge over your competitors.



Bespoke Database Design
Is your business being held together with spreadsheets? Does the thought of losing some Microsoft Office files keep you awake at night. What happens if "The Cloud" loses your data or your SharePoint files don't sync correctly again and this time its all gone? All of which are all too common questions and point firmly towards the need for the development of your own database / information system designed and developed specifically for your business. Every company grows out of the usual, off the shelf software systems and whilst Microsoft Word and Excel will always have a role to play in most businesses their functionality does not satisfy the needs of a data hungry enterprise.
With 20 years of experience, let us model your requirements, document the scope and propose a new bespoke built database and operational software solution for your business. A platform which will give you scalable foundations for growth, a complete software system which does exactly what you need it to do and a database which will be available to every member of you team in real time, all around the world.
Most companies struggle to find order processing systems, operational support systems and manufacturing warehousing applications which fit their specific needs and if all this sounds familiar then why not give us a call for a no obligation chat to investigate the very real benefits of having your own applications written for you.




Website Design & E-commerce Solutions
Do you need a website or are you expanding your services into selling online? Would you like to modernise your internet presence or migrate into a CMS environment? More and more companies are upgrading their websites into Wordpress, Joomla and Drupal as they offer simple ways to add, edit and delete web pages on your site without the need for a web developer. A lot of our customers are upgrading their websites into the popular Bootstrap CSS model which offers that familiar clean and modern appearance which Twitter and Apple pioneered a few years ago. Here at AB Software we develop in PHP and MySQL, the world's leading Internet Development languages by far and can develop in the popular CodeIgniter and Laravel framework models of even raw PHP itself depending on your requirements. We can integrate and development payment collection solutions and E-Commerce systems for your website and your internal software systems. This will in turn allow your customers to buy and pay online seamlessly all day, every day and make it easy for you to manage your order processing process and manage the stock you are selling online.
So why not drop us line using the contact button below to see how we can help you. The Internet and the software which makes it work, is our pedigree and our developers have worked with companies all over the world, developing new websites, intranets and payment systems for many years.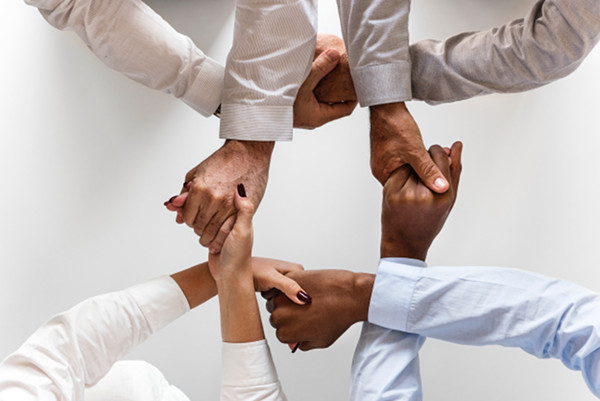 Systems Integration Consultancy
As your business grows, so will it's appetite for data. Some companies grow through healthy sales and others through acquisition. Your very valuable staff who make it all happen need data to operate, the most common of which being customer, supplier and accounting information and if they cant get it, they can't work effectively. A side effect of growth, especially growth through acquisition is often data duplication, fragmentation or worst of all, parallel and differing versions of the truth. This situation does not scale well and often leads to errors and frustration by team members, it can hinder growth and breeds discontent with the staff that have to deal with the fallout. It is all too common also that a small number of staff members end up becoming mission critical and indispensable as only they know how to fix data errors and how to move data between systems. This introduces a significant and very real risk into a company as the overall process develops a single point of failure should the worst happen.
We offer on site and remote consultancy services throughout Europe and the USA to companies who recognise the need to cohesively integrate their software systems together. This service draws on all our skills as we often take companies through "change" and introduce new processes and ways to work. We then work with the relevant software platforms and vendors to connect everything together, integrating their data and functionality giving you, finally, one central repository for your companies information, processes and workflows. If integration is not possible then we will look to develop inhouse, a bespoke middleware application using the API's of the software platforms you wish to combine, bridging their data sources seamlessly and giving you that all important single version of the truth.